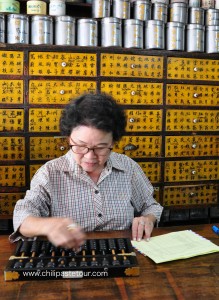 Charms of Chanthaburi (2 days 1 night)
Southeast Thailand's overlooked gem
Awe-inspiring temples and churches, refreshing waterfalls, picturesque fishing villages, abundant fruit orchards, heritage architecture and an unforgettable regional cuisine with influences from the Thai, Chinese, Vietnamese and French. Arguably Thailand's most underrated destination, the "City of the Moon" never fails to captivate.
From 6,900 Baht                   Offered: Every day
Click here for more details & reservation >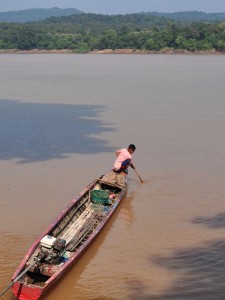 Isaan Roots & Branches (4 days 3 nights)
Unforgettable food and hospitality
Thailand's Northeastern region, also known as Isaan, is a place of verdant rice fields, relaxing rivers and an intense cuisine made from ingredients grown in backyard gardens and dense forests. Settle into the locals' slow-paced lifestyle and fish in the Mekong River, watch silk crafted by hand, splash in waterfalls and enjoy plenty of that famous Isaan food.