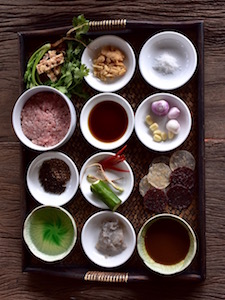 Countryside Cooking & Homestay (3 days 2 nights)
Slice deeper into a lifestyle of food
This multi-day program will immerse you in the agricultural lifestyle and food traditions found some 100 km southwest of Bangkok. Relax at a family-run homestay, watch monks row their sampans on morning alms round, visit villages that specialize in a single food product, and then tie it all together with daily cooking at Chin's kitchen by the canal.
Click here for more details & reservation >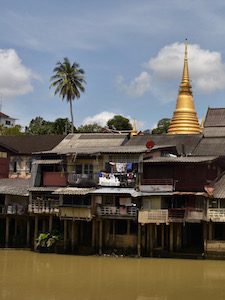 Chanthaburi Food Trip (3 days 2 nights)
A province of abundance
Beaming on the Gulf coast, the "Moon City" of Chanthaburi delivers a fantastic sub-regional food tradition focused on seafood, fruit and herbs. Between bites you'll see coastal viewpoints and heritage architecture from the Thai, Chinese, French, Vietnamese and Khmer.
Click here for more details and reservation >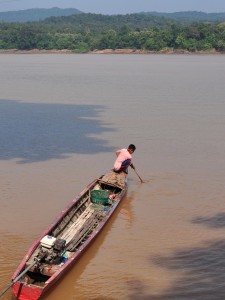 Isaan Roots & Branches (4 days 3 nights)
Unforgettable food and hospitality
Thailand's Northeastern region, also known as Isaan, is a place of verdant rice fields, relaxing rivers and an intense cuisine made from ingredients grown in backyard gardens and dense forests. Settle into the locals' slow-paced lifestyle and fish in the Mekong River, watch silk crafted by hand, splash in waterfalls and enjoy plenty of that famous Isaan food.